Godfrey Benjamin
WLD tanks almost 5% despite Worldcoin Foundation's plans to pay Orb operators in WLD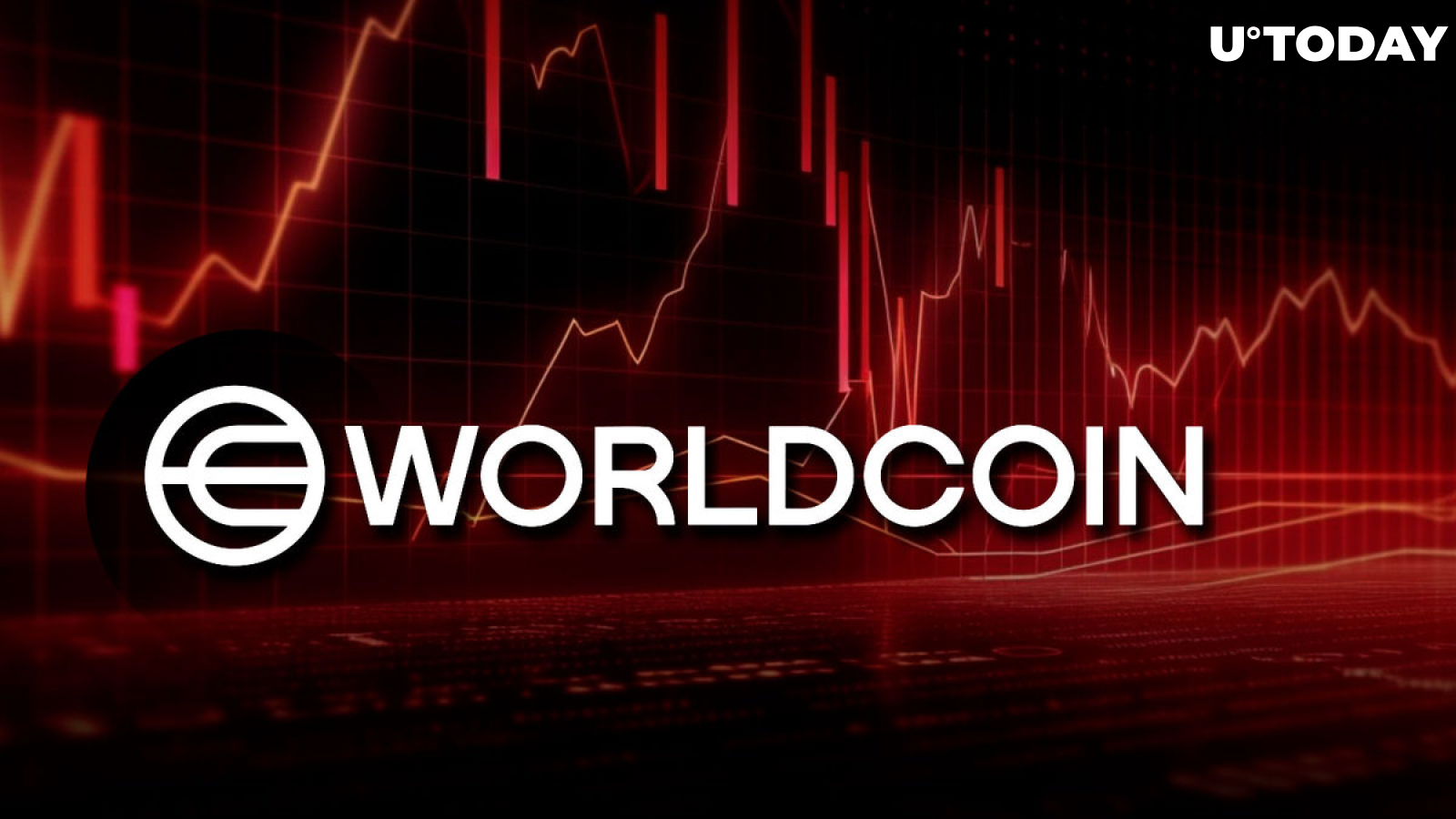 Cover image via www.freepik.com
Worldcoin (WLD) is changing its incentivization model as it has announced it will switch from paying users through USD Coin (USDC) to its own native token, WLD. The Worldcoin Foundation made the revelation through a blog post shared on Oct. 22, noting that Orb operators will be paid in WLD starting from November.
The move marks a strategic shift in the Worldcoin ecosystem as it looks to expand its network, seeing how operational WLD is at the moment. The Worldcoin Foundation is even more geared to pay its Orb Operators in WLD given that the token's supply has grown sustainably from 100 million units at the time of launch to 134 million as of the last compiled data.
There are a number of programs designed to drive the utility and relevance of WLD, as highlighted by the Worldcoin Foundation. 
One of these is the WLD lending program to market markers. Of the total supply, 100 million WLD are allocated for this purpose. The latest cycle is set to expire on Oct. 24, but the foundation has revealed its intention to extend the loan agreement, with the supply reduced to 75 million WLD.
WLD price outlook
At the time of writing, WLD has shown an inverted twist in its price with respect to the apparently bullish news from the Worldcoin Foundation.
The digital currency is changing hands at a price of $1.55, down by 4.78%, per data from CoinMarketCap. This negative price comes at a time when major altcoins like Chainlink (LINK) are soaring, connoting what appears as a vote of no confidence in the latest move to prop up the price of the asset.
Despite this immediate gloom, Worldcoin is known for its momentary upshots, riding on its broadly growing adoption and investor optimism.