Godfrey Benjamin
Elon Musk and Mark Cuban demand change in SEC's prosecution style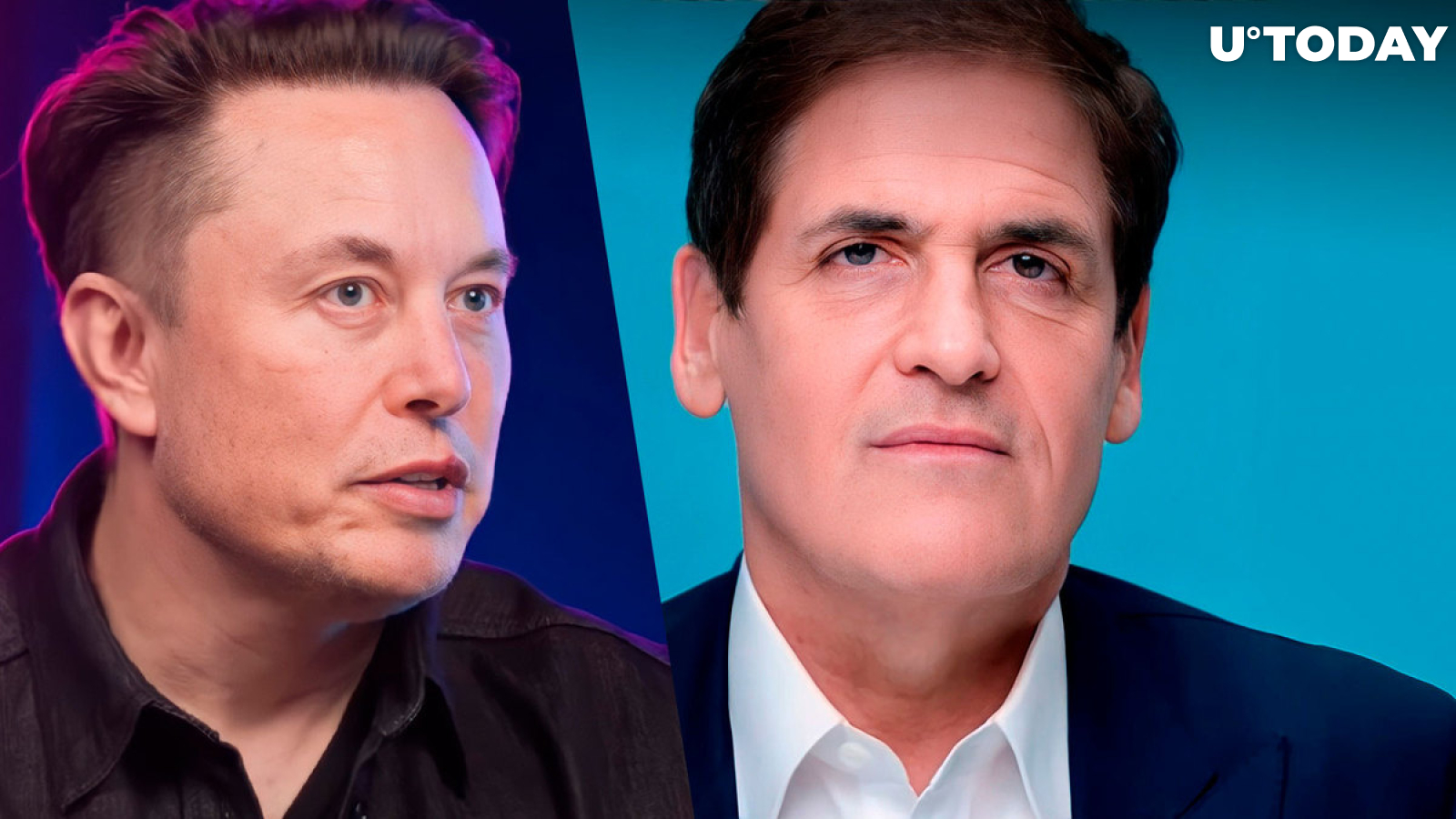 Cover image via www.youtube.com
Two prominent names in the investment world, Elon Musk and Mark Cuban, have filed a joint amicus brief with the Supreme Court challenging the prosecution style of the United States Securities and Exchange Commission (SEC). According to the reports, the amicus nrief is in support of Plaintiff George Jarkesy, who believes the SEC's juryless prosecution is more or less an execution in violation of the seventh amendment.
The internal appointment of administrative judges by the SEC to hear a case has also been contested, and the amicus brief from the duo of Elon Musk and Mark Cuban speaks directly to the heart of the issue. According to their filing, the duo argued that "administrative proceedings—as they are currently structured—results in unequal results for SEC defendants."
As the most prominent market regulator, the SEC addresses a number of market violation issues ranging from securities fraud to market manipulation, among others. The motivation to file an amicus brief is high, seeing as Musk has been sued on at least three different occasions by the U.S. SEC amid other conflicts. This time around, the commission is demanding his testimony in relation to his acquisition of Twitter, now X.
"The SEC's insistence on administrative proceedings when federal court juries are readily available runs contrary to the SEC's mission and harms the very investors and markets the SEC is charged with protecting," lawyers for the billionaires added.
Implications for Crypto
If the Supreme Court upturns the ability of the SEC to bring on administrative proceedings on charged offenders, it might further aid crypto platforms in defending themselves against the regulator moving forward.
Already, the SEC has suffered a number of losses in lawsuits involving crypto firms over the past few months. The Ripple Labs' victory with respect to the status of XRP as a nonsecurity when sold on exchanges and Grayscale's success in the conversion of its Bitcoin trust into a spot Bitcoin ETF stands out.
The demands for no administrative judges or proceedings will impact almost every market participant irrespective of their ecosystems.