It is crucial to gain a competitive advantage in the world for crypto and blockchain. AstroSwap achieves that goal by exerting its first-mover prowess for a launchpad/DEX partnership. Through this effort, projects and developers can access a seamless route from development to trading on Cardano.
The Rise Of Cardano and ADAPad
These past few months have been rather interesting for the Cardano ecosystem. The introduction of staking and smart contracts has given the ecosystem an injection of fresh enthusiasm and desire to build new applications, products, and services. Moreover, it has allowed Cardano to become the third-biggest cryptocurrency by market cap, surpassing more "traditional" entrants like XRP, Binance Coin, and Tether's USDT.
Such spectacular growth needs to be sustained by any means necessary. The recent addition of ADAPad as the dedicated launchpad for all Cardano-based projects seeking funding and incubational support is a crucial first step. Another significant milestone has been achieved as ADAPad will partner AstroSwap in the first launchpad/DEX partnership for the ecosystem.
The potential for such a partnership is off the charts. One can only acquire the first-mover advantage once, and AstroSwap is ready to go the extra mile for it. Moreover, The AstroSwap team will organize its IDO on ADAPad come October 7. As part of this IDO, investors will be able to acquire AstroSwap's token at a lower price. Given the IDO performance of Adapad's $ADAPAD itself, it is not unthinkable AstroSwap's token will note a triple-digit ROI within the first few days.
BlueZilla Group – Launchpad & Marketing Expertise
ADAPad is a launchpad service provided by the BlueZilla Group. The team has built launchpads for all major blockchains, including Cardano, Ethereum, Binance Smart Chain, Velas, Tron, and more. All of these launchpads facilitate the development, funding, and resource-intensive growth of projects building on that particular blockchain.
It is also worth noting all of these launchpads note tremendously high ROIs. Every launchpad sold its native token through an IDO, which provides returns of over 100x in most cases. Taking $ADAPAD as an example, it has a current ROI of 196.67x and an all-time high ROI of 215.03x. The project has a current market cap of $51.29 million, which seems incredibly undervalued for the default launchpad for the Cardano ecosystem.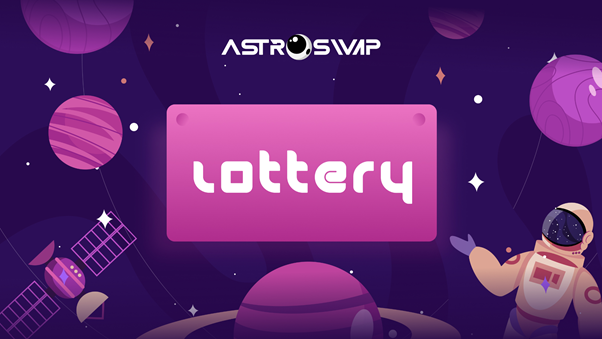 With the help of BlueZilla Group – via the ADAPad platform, the AstroSwap IDO will receive all of the support it needs. BlueZilla focuses on investing, incubating, and accelerating early-stage blockchain projects. In addition, the team offers expertise in development, design, marketing, influencing, trading, and legal matters. All of these aspects, combined with the capital raised during the upcoming IDO, will put AstroSwap in a prime position to be successful.
WagyuSwap – Bringing the Tech
The launch of AstroSwap as an interstellar DEX on Cardano is a big development. Its partnership with ADAPad as the first launchpad/DEX cooperation is an even bigger feat. However, it is equally worth acknowledging WagyuSwap plays a role in this process. As one of the projects that is part of the BlueZilla network, WagyuSwap will offer its technology to the most cutting-edge and current DEX.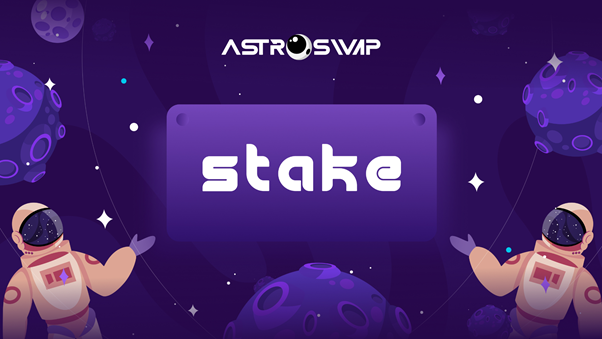 For those unfamiliar, WagyuSwap is a revolutionary DEX on the Velas network. It will offer many unique features, including staking, swapping, and lottery functionality. Additionally, the team held a token sale by selling $WAG at $0.01 on BSCPad and ETHPad. That token sale was very successful, and $WAG currently trades at $0.602, representing a 60x ROI. Users can track $WAG on Coinmarketcap and CoinGecko. Moreover, the team is working on partnering with other members of the BlueZilla family to facilitate cross-chain transactions and other concepts.
AstroSwap IDO Details
The AstroSwap IDO on ADAPad will occur on October 7, 2021, starting at 8am for the allocation round, and 1pm for the First Come, First Serve round., until sold out. Users will need to be whitelisted for participation and hold at least 200,000 $ADAPAD tokens.
The team will sell 120,000,000 tokens during the Token Generation Event (TGE)  and targets an initial market cap of $120,000. The sale is exclusive to ADAPad only, where the team will sell tokens for $0.001 and users can invest with ADA.