Arman Shirinyan
Solana's strong performance might make it new Ethereum in upcoming bull run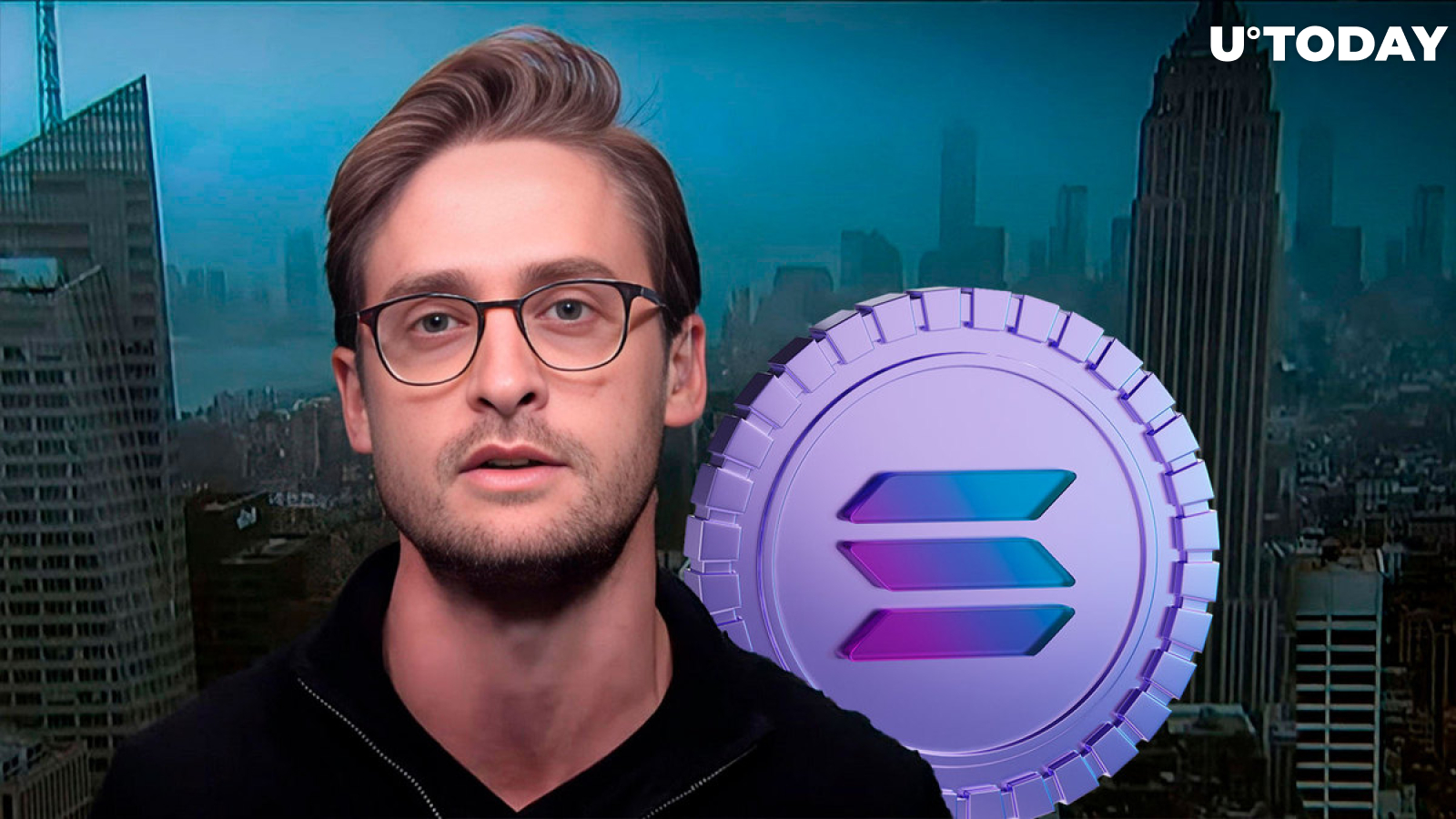 Cover image via www.youtube.com
The world of cryptocurrencies is vast, with a plethora of assets vying for the spotlight. For a long time, Ethereum (ETH) has held a revered position, initially beginning as a nonconsensus asset back in 2018 and 2019. Fast forward to today, and Ethereum has garnered consensus, solidifying its position as a leading player in the decentralized finance (DeFi) space.
However, the tides of the crypto world are ever-changing, and a new contender is making waves — Solana (SOL). Prominent crypto analysts now claim that Solana is the "strongest non-consensus asset" of the current bear market. Such bold claims are not made lightly, and the recent performance of Solana provides substantial backing to these assertions.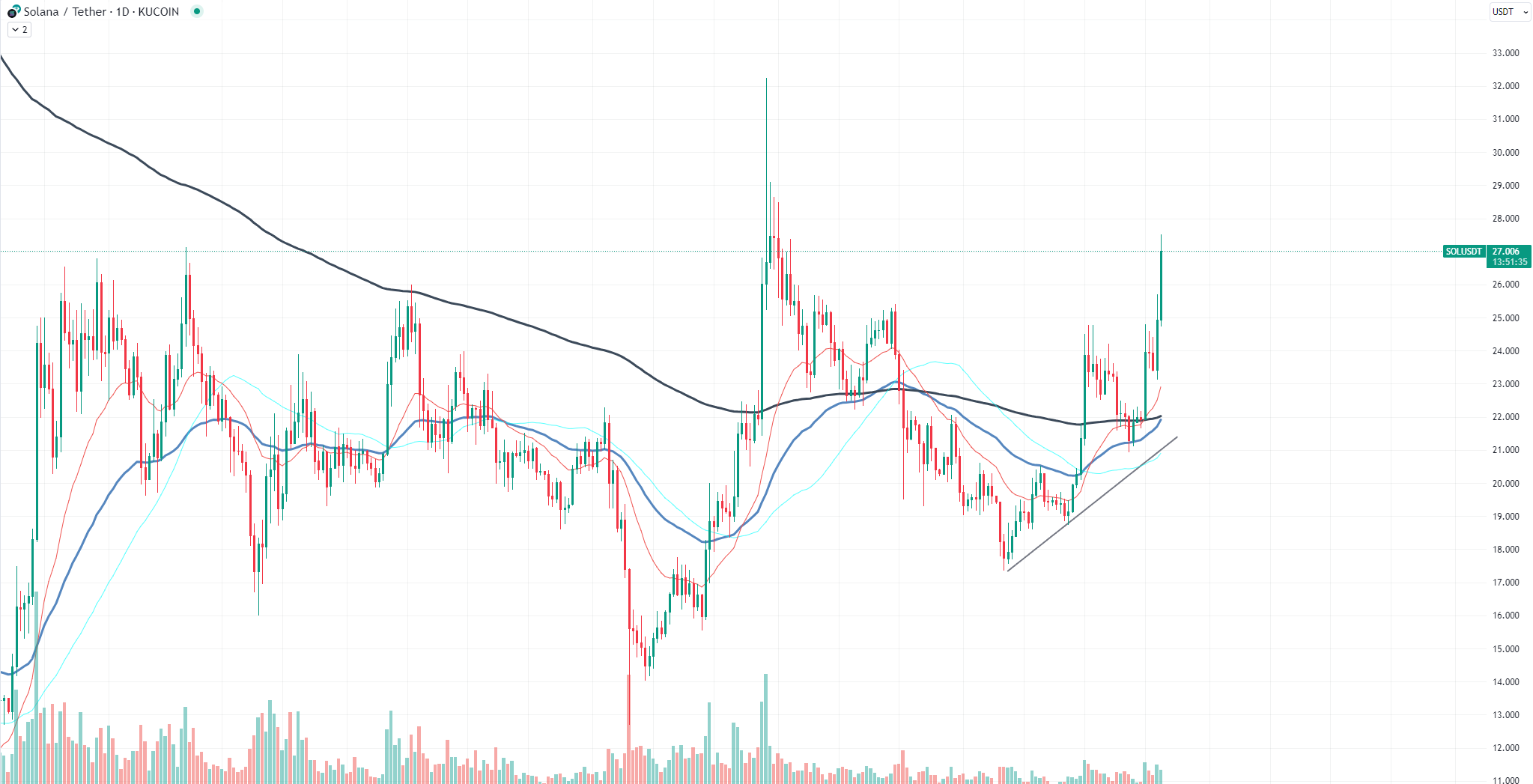 Examining the daily chart of Solana reveals an explosive trajectory. After a series of oscillations, SOL has demonstrated a robust upward trend, capturing the attention of investors and enthusiasts alike. Peaks and troughs aside, the general momentum of Solana portrays bullish sentiment.
But what sets Solana apart in the crowded crypto domain? One key event solidifying its credibility was its resilience during the FTX crash. FTX, a prominent crypto exchange, was one of the major holders of Solana. Despite potential concerns of market manipulation or undue influence, Solana showcased stability and growth even after the FTX crash. This event not only fortified investor confidence but also indicated Solana's intrinsic value and potential for longevity in the crypto arena.
Now, Solana stands in an advantageous position. The so-called shackles of major centralized holders are behind, and the ecosystem of Solana is burgeoning. Developers, start-ups and enterprises are increasingly turning to Solana's blockchain for its speed, security and scalability.