Godfrey Benjamin
'Rich Dad Poor Dad' writer says average investors should adopt Dollar Cost Averaging (DCA)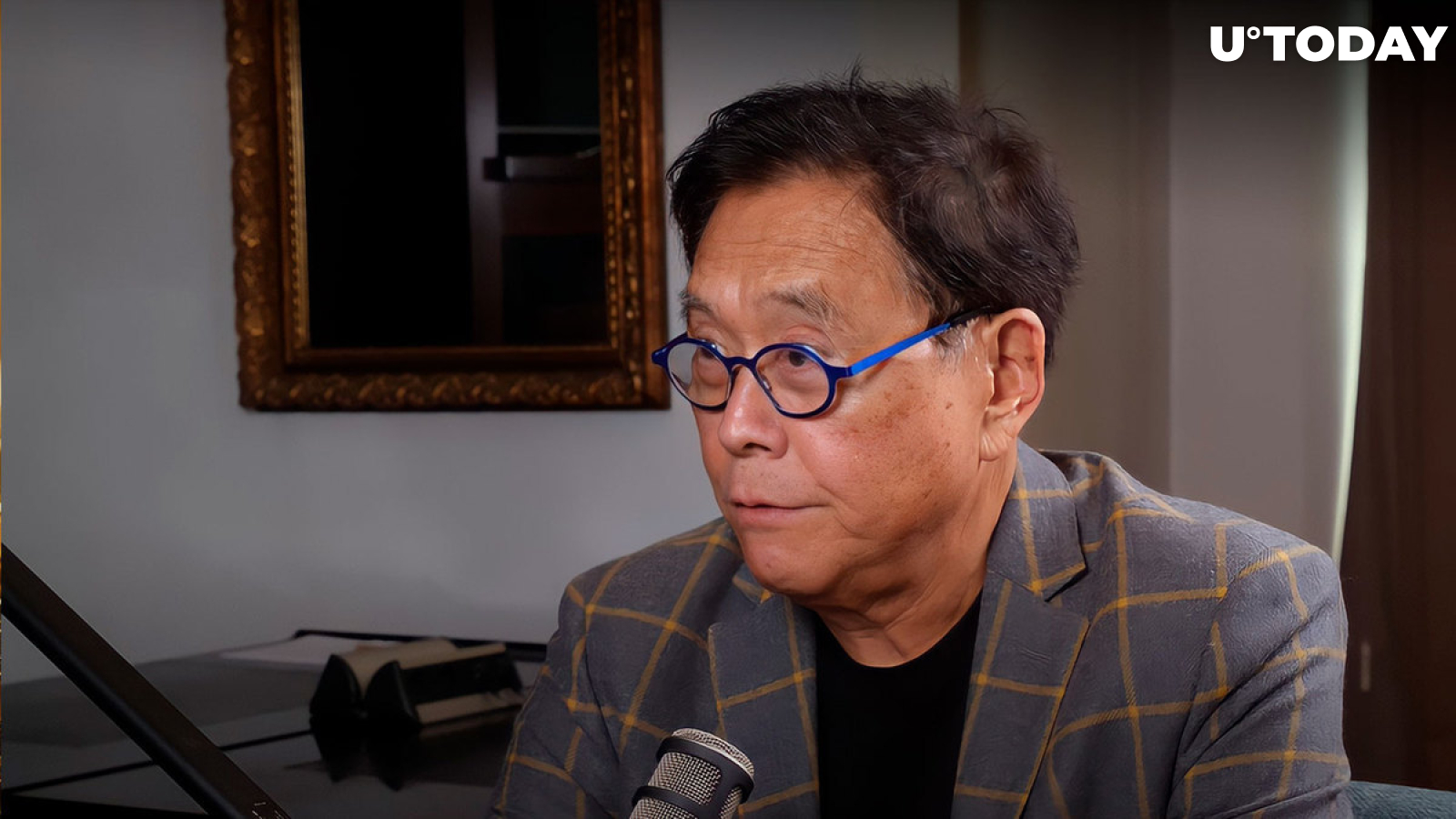 Cover image via www.youtube.com
"Rich Dad Poor Dad" author Robert Kiyosaki has issued a new piece of advice for average investors, of which he considers himself one. Taking to his official X account, the bestselling author said average investors need to accumulate strong assets and hold them for a long time in order to record appreciable gains that can turn their fortunes around in the near future.
Using himself as an example, Robert Kiyosaki said he acquired his first gold coin at a price of $50, and today, that same coin is worth $2,000. He said he believes in employing the Dollar Cost Averaging (DCA) method in his investments.
Dollar Cost Averaging is employed when acquiring investment assets and taking advantage of price changes in order to manage risk. Rather than buy a lump sum, one can buy the asset in tiny bits at regular intervals over a long period of time. Noting that gold and silver dropped $10 and $14 respectively, Kiyosaki said that based on DCA, now is a good time to accumulate the assets.
As a part of his ultimate investment portfolio, Robert Kiyosaki said accumulating gold, silver, real estate and Bitcoin (BTC), and using DCA for each, gives a higher probability of turning an average investor into a rich person.
Sustained Bitcoin evangelism
Robert Kiyosaki is one of the few Bitcoin advocates who has maintained his vocal stance regarding the digital currency over the past few years.
With Bitcoin allegedly forming a significant part of his portfolio, he has maintained an optimistic outlook on the coin, with very bullish projections issued in recent times. As reported earlier by U.Today, Robert Kiyosaki recently predicted Bitcoin's next stop is $135,000 as the growing Exchange Traded Fund (ETF) hype raises expectations across the board.
Bitcoin is changing hands at a price of $30,778.18, up by 2.07% in the past 24 hours.