Godfrey Benjamin
MicroStrategy made great bet with Bitcoin as Michael Saylor shares evidence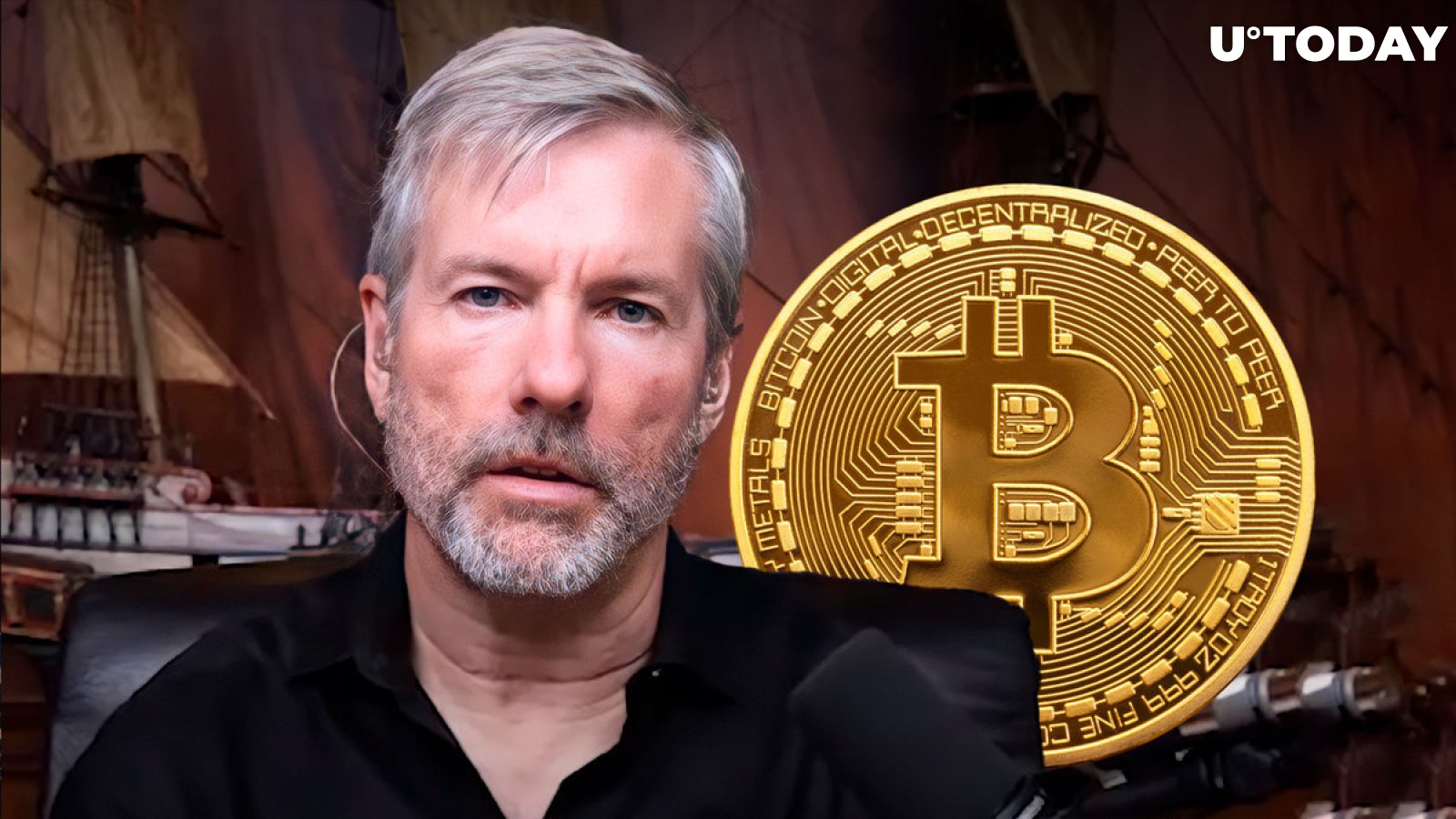 Cover image via www.youtube.com
Michael Saylor, the founder and chairman of the business intelligence firm MicroStrategy Incorporated, is not mincing words to say its Bitcoin (BTC) bet is a good play. Taking to his official X account, Saylor shared a chart comparing Bitcoin's performance with some of the major financial assets it could have opted for since it adopted the coin as its treasury reserve asset (TRA) in August 2020.
In that time, Bitcoin has soared by 147%. The premier coin dwarfed its closest competitor, the S&P 500, which tracks the performance of 500 stocks trading on U.S. stock exchanges. Since August to date, the S&P 500 has managed 26% growth. The tech stock-heavy Nasdaq Composite comes next in line, boasting of 18% growth since August 2020 compared to Bitcoin's 147%.
Bitcoin is often touted as a viable hedge against inflation, and it is often labeled digital gold, accounting for one of the reasons why MicroStrategy is all out on it. Physical gold has nosedived by 3% compared to Bitcoin's performance, while silver and bonds have slumped by 19% and 24%, respectively.
Judging by the outlook of the comparative alternatives, Saylor declared his verdict, noting that "Bitcoin is stronger."
MicroStrategy inspiration
MicroStrategy remains the most consistent Wall Street firm with a bullish position on Bitcoin. The firm has not relented on its Bitcoin acquisition since August 2020, and recently, the company scooped up another 5,445 BTC units.
This recent acquisition was worth $147.3 million, and it takes the company's total holdings to 158,245 BTC acquired for approximately $4.68 billion. While MicroStrategy's overall holdings might not be profitable at the moment owing to the average price of the asset, that Bitcoin has outperformed other potential assets justifies its investment overall.