Godfrey Benjamin
XRP holders' lawyer reveals real reason SEC dismissed its charges on Ripple's executives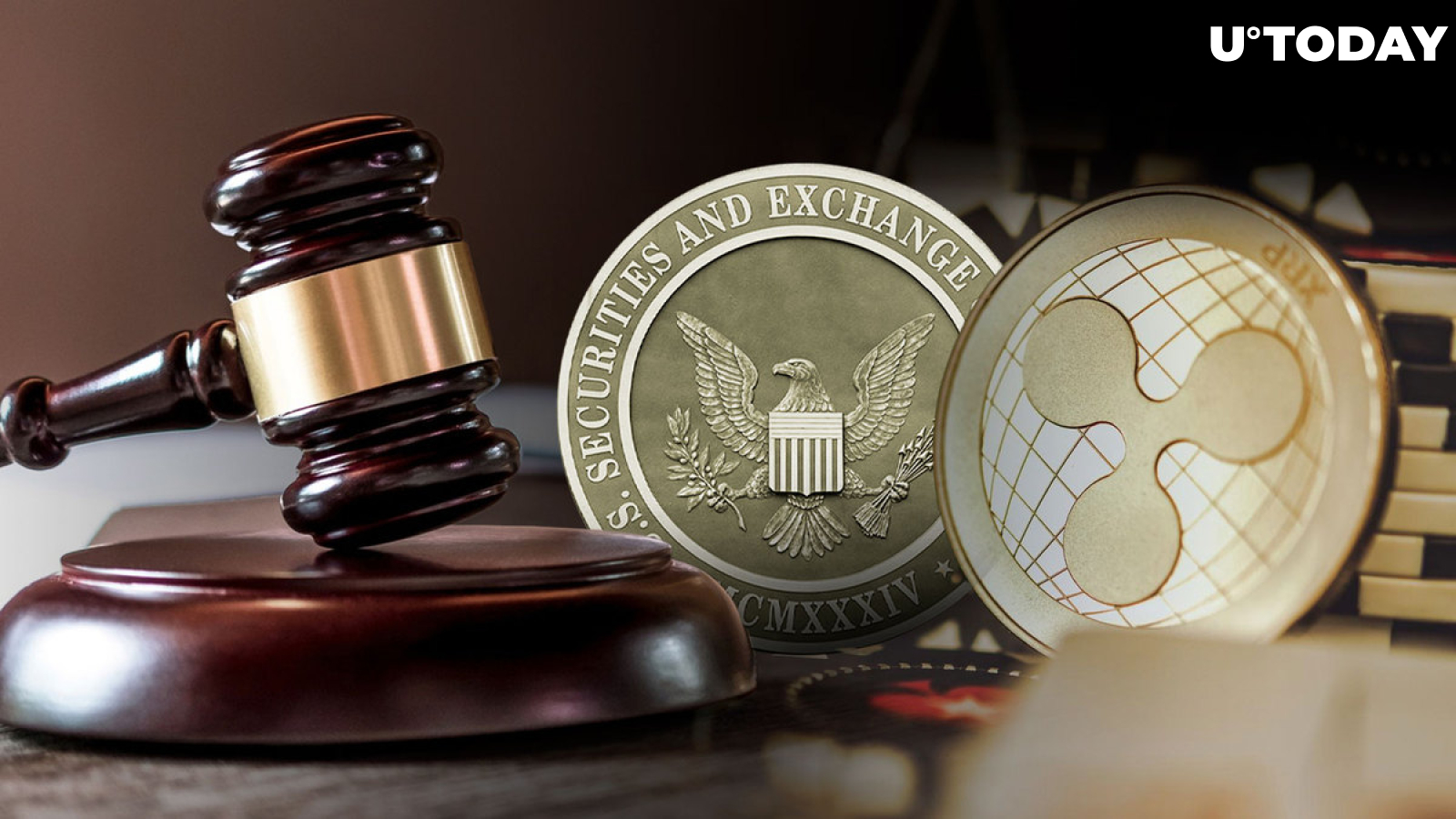 Cover image via www.freepik.com
One of the key highlights for the week is how the United States Securities and Exchange Commission (SEC) conceded defeat by dismissing its charges against Brad Garlinghouse and Chris Larsen, the top two executives of payments firm Ripple Labs Inc. As a legal expert, XRP holders' lawyer John Deaton believes the regulator called it quits because it had no chance to win in trial.
Deaton has always been critical of the SEC and what he calls a "regulatory overreach" the commission is known for. While most analysis in the crypto ecosystem is now focused on the potential settlement on the other aspects of the case that are still pending, Deaton points a finger at an obvious ploy by the SEC to shield itself from further embarrassment should the case proceed to trial as already scheduled for April 2024.
The crypto lawyer noted that the SEC could not have risked the defendants to place certain individuals as witnesses when the trial commences. Rather than label the dismissal a courageous and patriotic act from the SEC, many, including Deaton, believe it might be a ploy for another gameplay in the near future.
Settlement potential and timeline
Despite the victories Ripple Labs has recorded, the firm has still been deemed liable for breaching Federal Securities laws in its sales of XRP to institutional investors. On this, the SEC has indicated interest in reparations, which many believe might include a very hefty settlement.
While there are speculations that the sum might be up to $770 million, John Deaton believes intense negotiations will definitely bring this figure lower. He cited the LBRY case, in which the initial demand was pegged at $23 million and the firm eventually paid $130,000.
Deaton believes the process of negotiations is bound to extend the likely timeline the SEC will make an appeal, if ever.